EXHIBITS
For those of you who have always planned to visit our Museum but have never found the time, or for those who have never heard of us, here is a taste of the exhibits of the Parkdale - Maplewood Community Museum.
Part of our mission is to display items which tell the stories of our ancestors who lived in the Parkdale - Maplewood and surrounding areas.
Hopefully, what you see here will inspire you to make plans to spend some time with us. Through other pages on this web site, you will find out more about what we and other local attractions have to offer.
This is a taste of our folk art created by local artisans: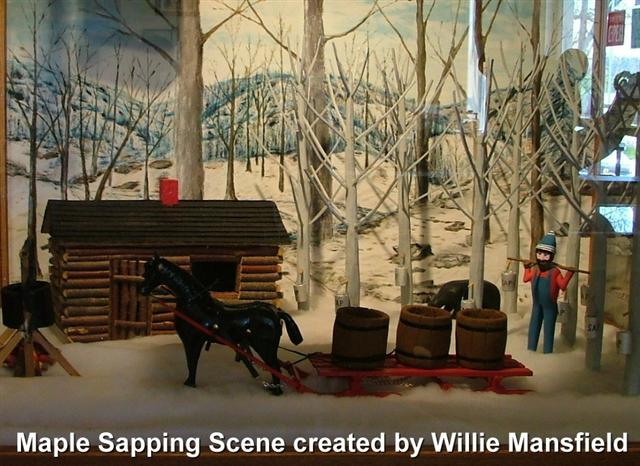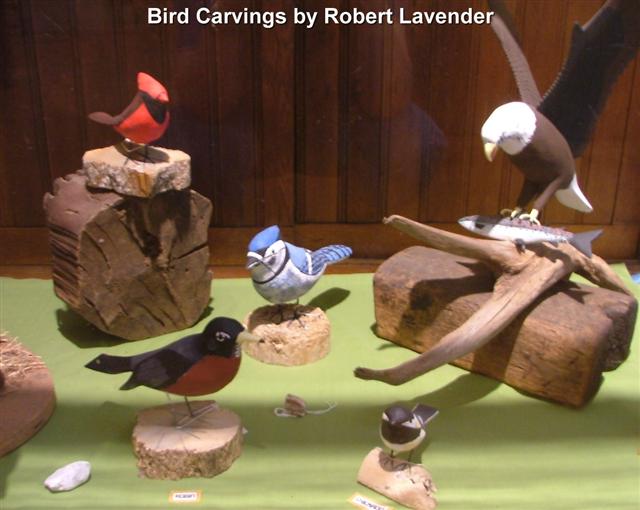 A tribute to those who risked it all to preserve our freedom: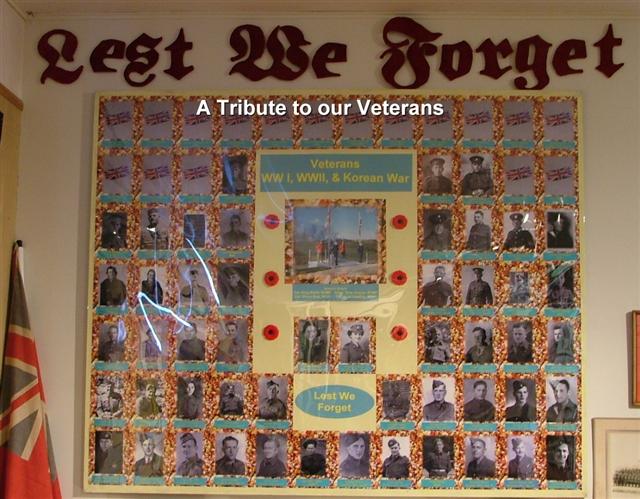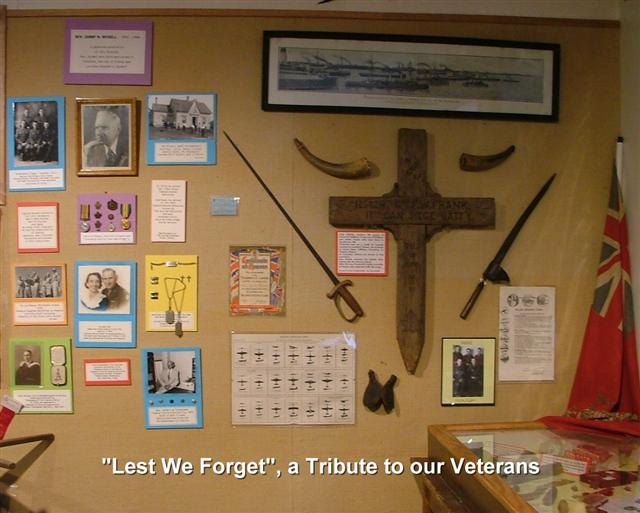 Hand crafts: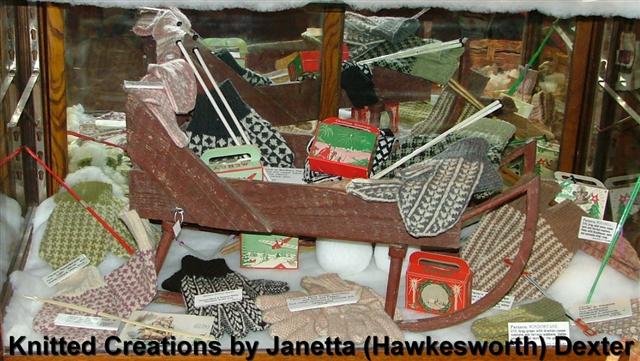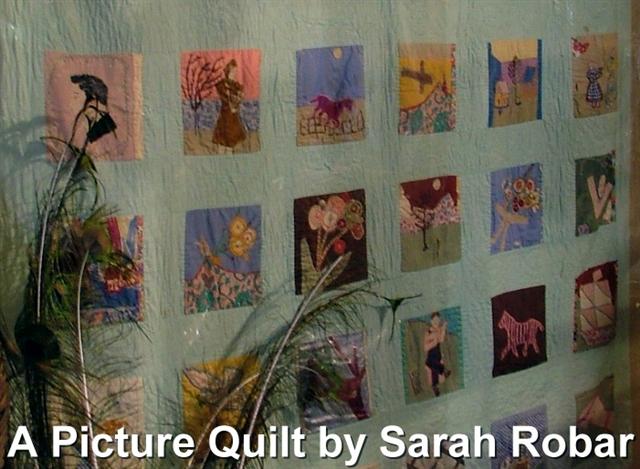 The Home: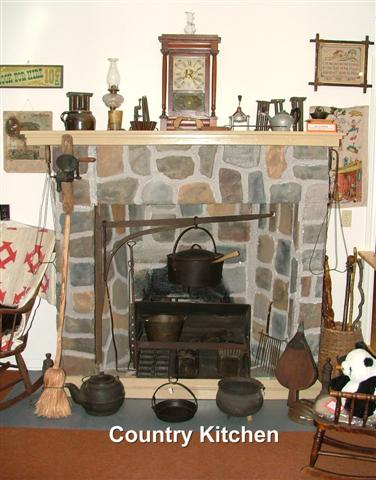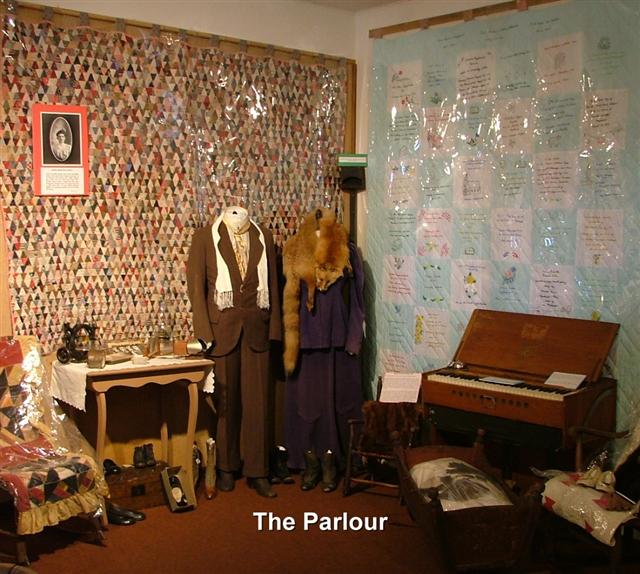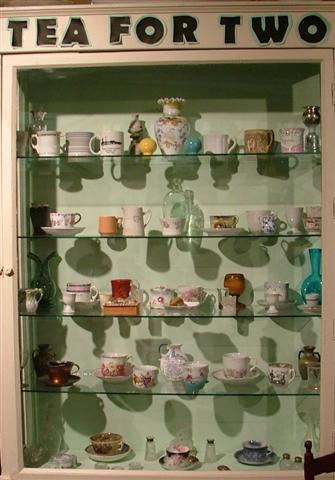 Tools of the Trades: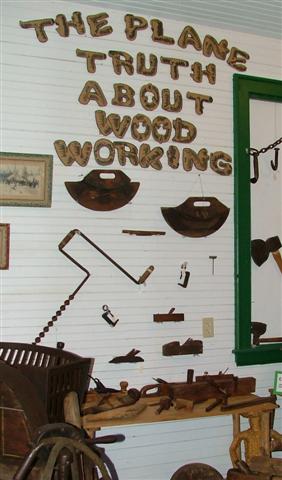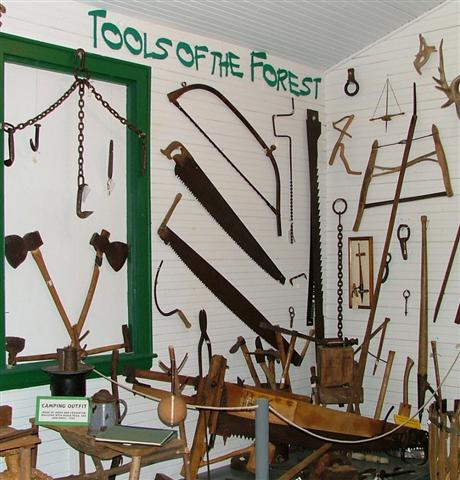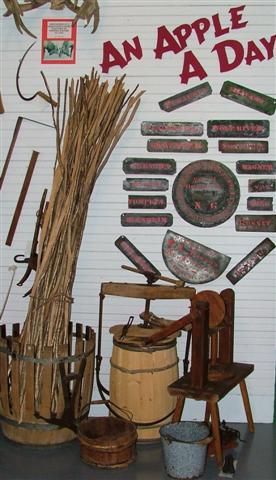 Local Industry: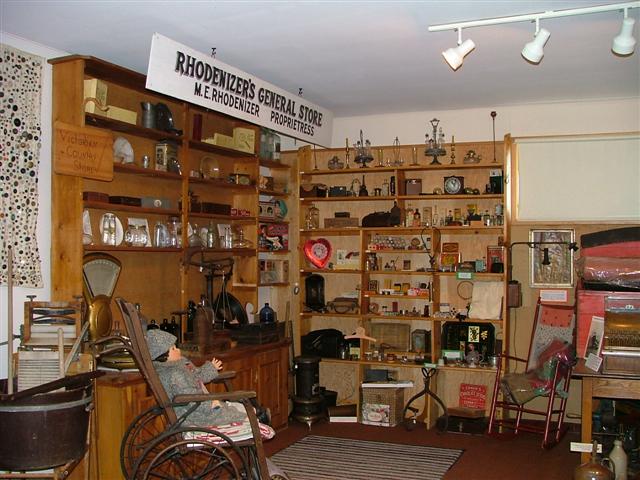 Our Native Culture & Heritage: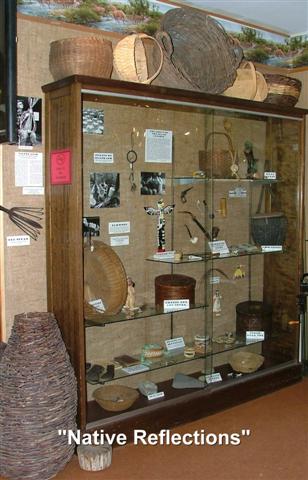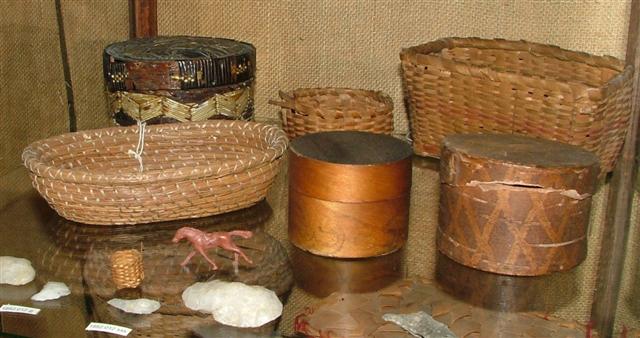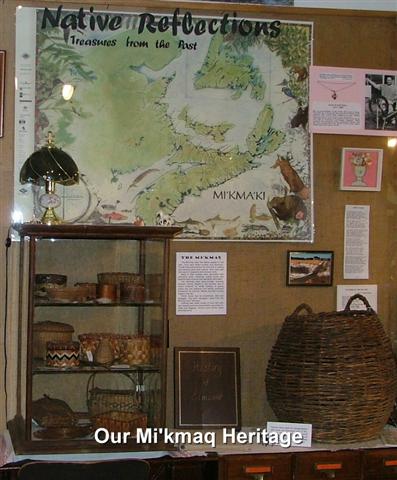 Interesting Items: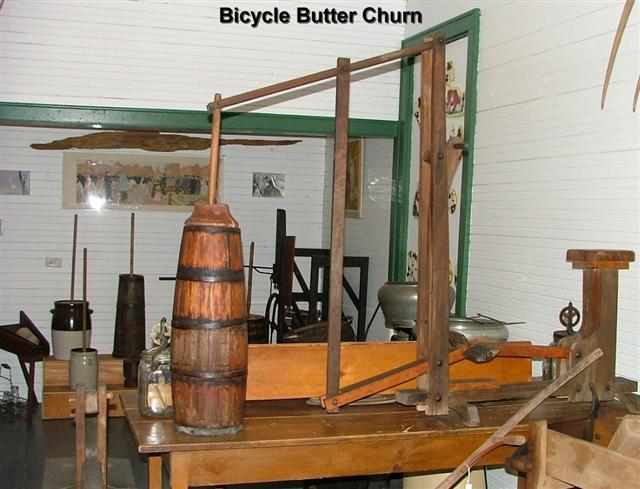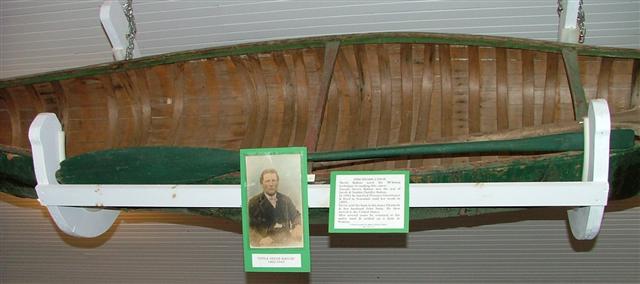 There is something for everyone. We encourage you to come and experience the rural heritage of Lunenburg County.