Located inland from the Lighthouse Trail on the South Shore of Nova Scotia, this museum has a wealth of local heritage to share with you. Take a walk through our Museum and Heritage gardens to see how the ancestors of our communities lived. From the Country Store to the Library to the Cobbler's Shop, we show how the people of yesteryear survived and flourished.
From the first Monday in May through to noon on the Last Friday in September: 9:00 AM to 5:00 PM from Monday to Friday (an exception to this is our Heritage Blueberry Festival on the Saturday after the Labour Day weekend).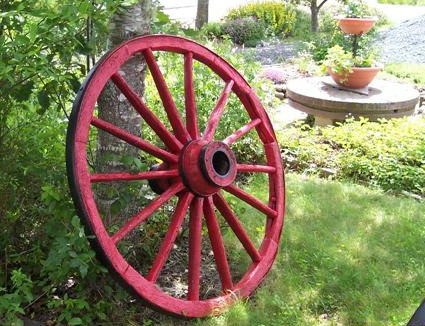 July and August: Also open Saturday 9:00 AM to 5:00 PM, and Sundays by appointment.
Closed on July 1 (Canada day) and Labour Day weekend, including Monday
During our open season, we may open the Museum during off hours by appointment. To make an appointment, contact us.
Admission is free.
Donations in the form of cash or cheque (made payable to the "Parkdale-Maplewood Community Museum" or "PMCM") are greatly appreciated. See our mailing address in the contact us page. Donations will be applied to the operation of the Museum unless otherwise designated by the donor to go toward anything on our Wish List.
Please like our page on Facebook. You will need to be signed in to FB in order to be taken straight to our page from this link:)
To take a virtual tour of some of our major exhibits, please click here and choose our Museum from the drop down menu at the top, right corner.
We also have a video on YouTube that has been done courtesy of Routes to Your Roots.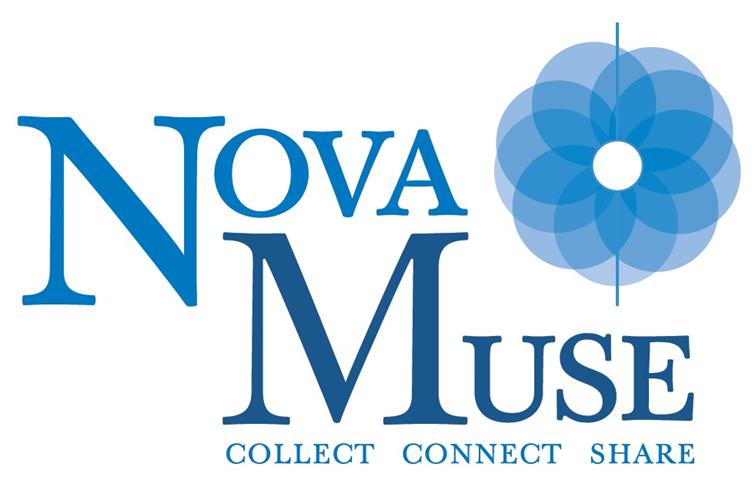 Click on the logo to explore our collection on-line:)
This Museum is operated by the Parkdale - Maplewood Museum Society with the Assistance of the Nova Scotia Museum and the Department of Tourism, Culture & Heritage.

We are a member of the family of 67 community Museums that call Nova Scotia home.